Members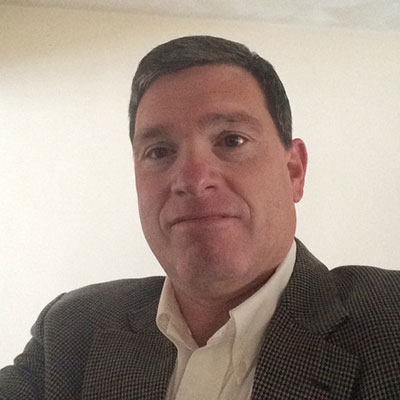 Brian S. Krauss
After graduating from the University of Notre Dame, Brian started his career with Arthur
Andersen & Co. He worked in the audit division and specialized in operational reviews.
Brian has held various executive level financial positions including CFO with a public
company where he led restructuring initiatives focusing on streamlining operations to
achieve profitability objectives. Brian also provided broad-based consulting services
such as business process reviews, merger and acquisition integration, and served in
transformational interim executive roles. These services included working with firms in
turnaround situations to help them reorganize and optimize cash flow.
Brian's most recent corporate experience was with Accenture, L.L.P. He had an
operational role that concentrated on transferring large accounting and purchasing
functions to the Accenture platform. Through his operational work Brian developed
proprietary methodologies that focused on reducing transition time while maintaining
and improving service levels.
After a successful career in corporate finance and consulting Brian decided to take his
career in another direction. The "corporate life" was not providing the same satisfaction
and challenges as it had in the past. He utilized his financial background to tap into and
learn more about investments, the entrepreneurial community, and the financing of early
stage companies. Focusing on managing his own portfolio led Brian to pursuing
learning more about alternative investments and financial planning education. His
ambition is to raise awareness and provide training to increase financial competency
and expand his philanthropic efforts.
Brian is currently affiliated with the following organizations:
Irish Angels, Investment Committee Member
University of Chicago – Private Wealth Management Program, Participant
The Financial Planning Association, Member
AICPA, Member
Illinois CPA Society, Member
Brian received his B.B.A. in Accountancy from the University of Notre Dame. where he
was a pitcher on the varsity baseball team. He is a CPA and has an M.B.A. with a
concentration in Finance from DePaul University. Brian grew up in the western suburbs
of Chicago where he still resides. Brian enjoys baseball, golf, and driving as fast as the
law will allow in his Tesla.