Members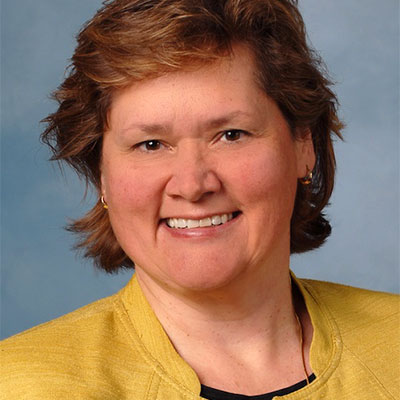 Gayle Kirkpatrick
Dr. Kirkpatrick joined the Chicago ArchAngels in 2016, bringing over 25 years of pharmaceutical and biotechnology industry experience. Dr. Kirkpatrick is currently a member of the Chicago Innovation Mentor team at MATTER supporting several early stage biotechnology companies in the Chicago area and is a frequent participant in iBIO Propel educational events. She is also an instructor for the Certificate of Biotechnology program at the University of Chicago Graham School and lends her expertise in supporting the MS Biotechnology entrepreneurship course at the University of Wisconsin-Madison. In addition, Dr. Kirkpatrick is an independent consultant at Giles & Associates.
In her role as Vice President and senior member of the Licensing & Acquisitions team at Abbott and AbbVie, Dr. Kirkpatrick was responsible for leading the scientific evaluation of companies, products and technologies and directly supported the negotiation of acquisition and partnership transactions. During her tenure at Abbott, Dr. Kirkpatrick held a variety of leadership roles in R&D, project and alliance management, marketing, technology licensing and business development.
Previously, Dr. Kirkpatrick was General Manager for the WiCell Research Institute for stem cell research and also was as a Licensing Associate at WARF, the technology licensing office for the University of Wisconsin. Prior to joining industry, Dr. Kirkpatrick was a clinical pharmacist.
Dr. Kirkpatrick received her B.S. in Pharmacy from the University of Wisconsin, MBA from Kellogg – Northwestern University and Pharm.D. from the University of Florida. She is a registered pharmacist, a Certified Licensing Professional, and a member the Licensing Executives and Regulatory Affairs Professional Societies.