Members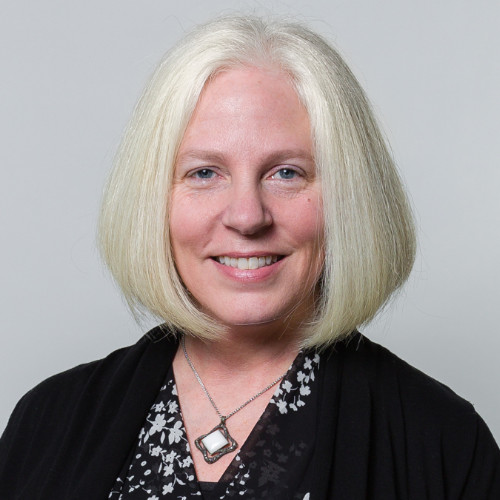 Joy Baer
Joy Baer is the President for leading advertising technology software provider, Freewheel Advertisers (FWA). Strata was rebranded Freewheel Advertisers in 2018. Joy has 25 years of enterprise software experience, and a background that includes many years of software, strategy and management consulting expertise with Fortune 500 and large media companies nationwide.
Baer previously held the role as EVP/COO at FWA, overseeing operations for all of FWA's business lines and has guided the development of media buying/selling platforms that incorporate the most advanced technologies in the industry. Under Baer's leadership, FWA has grown to over 300 employees and developed partnerships and efficiencies that are unparalleled in the field.
Prior to joining FWA, Baer worked as the CEO for SpotBuySpot (SBS was purchased by FWA in 2007). During her tenure as CEO of SBS, she directed new business and enterprise-scale software development initiatives. Under Baer's leadership, SBS's scaled to accommodate revenue growth of over 100% annually for 4 years in a row. Now the Custom Division at FWA, SBS continues to be the industry leader in e-Business, research, business and financial solutions for media companies.