Members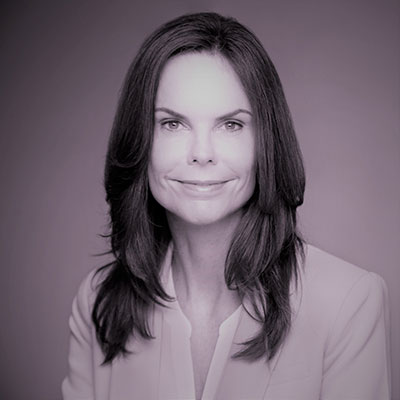 Kate Schmelka
Kate joined Chicago ArchAngels in 2016 to round out membership in the Bio-Life Sciences. As a practicing emergency medicine physician for almost 20 years, Kate brings a practical knowledge of the healthcare market and started her own consultancy in 2015 to assist the private sector tailor their approach to physicians and health systems as clients.
In addition to involvement with the investment community in Chicago, she is herself an entrepreneur and is passionate about developing innovative approaches for hospitals to utilize technology to care for their patient populations more efficiently and less expensively, resulting in quality care with higher patient satisfaction and better outcomes.
Kate is married, has three children, and lives in the western suburbs of Chicago.