Members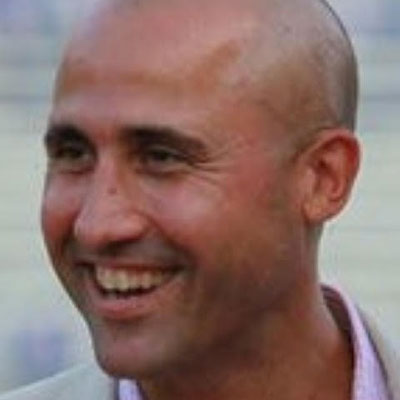 Mark Serdar
Mark Serdar is currently the founding partner at Sriracha Partners where his team provides, capital, interim executive management, and advisory services to Private Equity/family offices and their portfolio companies.  He is also currently Chairman of ChemCosm, LLC.
Prior to that, Mark was an EVP at Expert Global Solutions where he was responsible for all operational and administrative functions for the 50K person organization before its +$1B strategic sale.
Mr. Serdar also spent 12 years as a Managing Director at JP Morgan Chase where he held multiple senior positions including Chief Technology Officer and firm-wide Head of Globalization Strategy.
Additionally, he served as President of Dotspot, Inc., an Internet incubator which provided "business acceleration services" for over 50 early stage companies and held senior management roles at Accenture and Cap Gemini Ernst & Young.
Mark earned an MBA from the University of Chicago and a BS in Finance from the University of Illinois.