Members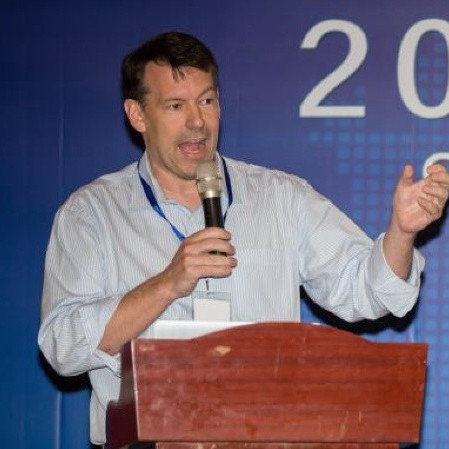 Brian Buehling
Brian Buehling is the Founder and Managing Director of Dakota Systems, a technology firm specializing in product content delivery with offices in Chicago and Shanghai.
As a company operator and advisor, he has expertise in technology innovation, business development, and strategic marketing.
Prior to Dakota, he led content management system initiatives for several companies including Wolters Kluwer Health, John Deere and AT&T. His team's decision support system at John Deere Health was selected as a Finalist for Business Intelligence Applications at Comdex/Window World Open and was nominated for the Smithsonian Award for innovation in information technology.
He has earned a M.B.A. with concentrations in Finance and Strategy from the University of Chicago and a M.S. in Systems Science and Mathematics from Washington University, St. Louis, Missouri. Additionally, he has academic experience as a visiting lecturer at Boston University (CDIA) and Ohio University teaching business communication and computational theory.
Current initiatives include:
• Chatbot AI optimization for complex industrial domains with AWS Lex and Google DialogFlow,
• Chatbot conversational UX design – ZenDesk Strategic BPO partner,
• Enterprise technical content management with Google GSuite,
• Automatic persona assignment from LinkedIn, Instagram and SoundCloud AI classifiers,
• Collaboration software based on IoT sensors embedded in speakers,
• AR interfaces to operations manuals to allow for hands-free access to tech docs,
• Product recommendation AI engines for industrial component suppliers.
He is also an early stage investor concentrating on emerging markets and industrial marketplace solutions.
Connects and messages from from friends, colleagues and creative minds are welcome.