Members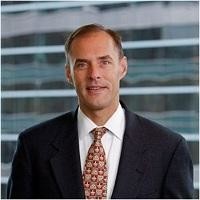 Henry Latimer
Everyone is unique, so I listen with intent to what you have to say.
With the expertise of Merrill Lynch, my team and I build a strategy based on that.
I work AT Merrill Lynch, FOR you.
When I'm not working for you at Merrill Lynch, I am enjoying my family and trying to help organizations which will hopefully put disadvantaged youth on a path to being clients of Merrill Lynch advisors in the future.