Members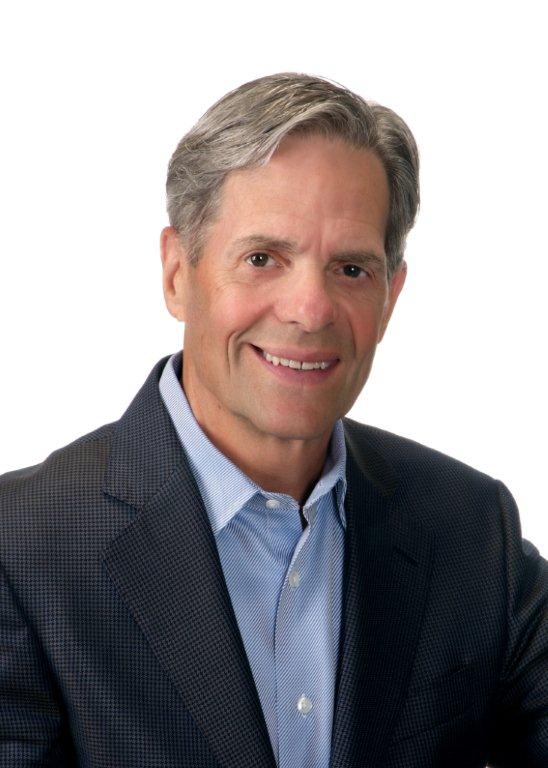 Steve Walling
Steve Walling is the Founder & CEO of SJW Strategic Solutions, LLC, (SJW).  SJW is a strategic business consulting group focused on small to mid-size businesses in transition and navigating change. SJW has proven experience in strategic planning and implementation, talent and succession planning and leadership development. Steve is also the Founding Chairman of Fusion Pointe, a nonprofit organization whose mission is to provide technical assistance and mentoring to SW Florida's most promising high growth early stage entrepreneurs.

Prior to launching SJW, Steve was the Chairman of the Board and CEO of Plasticolors, Inc., a manufacturer of high performance colorants and additives for the Plastics and Coatings markets. As a result of the company's ongoing success, in 2012 Plasticolors merged with Colortrend The Netherlands, a leading supplier of liquid colorants. The combined firm is now the largest independent liquid colorant and additive supplier in the world. Steve also held various sales and marketing management positions with Owens-Corning and served as General Marketing Manager for the Specialty Products Division of National Standard.
Steve's experience also includes the following: Founding Board Member of Jumpstart, based in Cleveland, Ohio, a nationally recognized pre-seed funder of high potential startup companies in Northeast Ohio; The Entrepreneurs Edge in Cleveland, an organization focused on growing mid-sized companies; and Production Services based in Toronto, a leading supplier of camera and lighting equipment for the entertainment industry. Steve also currently serves on the board of multiple corporations.

A graduate of Denison University, Steve also completed the Graduate Management Program at Wharton, University of Pennsylvania and the Owner President Management Program at Harvard University.